Accounting Services In Yateley & the surrounding areas
Practical Accounting Solutions Ltd was set up in 1981 when accounting software was used by few small and medium-sized enterprises to run their businesses.
Over the last 3 decades, we have extended our range of accounting products and services. We appreciate customer feedback and love to hear from you about your business. This helps us provide personalised accounting services to understand your business requirements. If you have any accounting queries,
contact us
 today.
Over 38 Years of Experience
Take your business to the next level with the help of the specialists at Practical Accounting Solutions Ltd. Based in Yateley, our team of accounting professionals leaves no stone unturned to resolve your accounting issues. You can run your business smoothly, with our timely financial advice.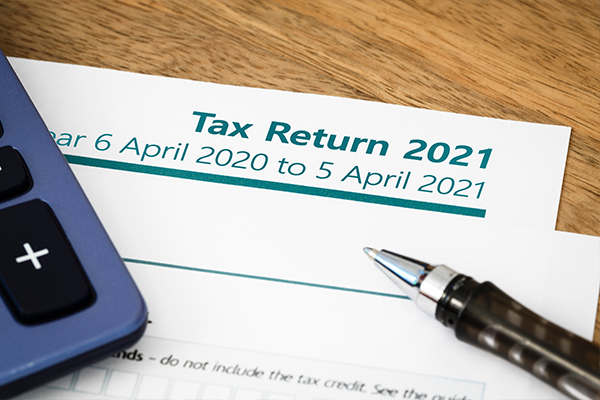 Get in touch with the experts
Whether you're a self-employed professional or running a small business, at Practical Accounting Solutions Ltd, we provide you with comprehensive accounting software. Meet client expectations with accounting services that are detailed and accurate.
Contact us for financial advice and other queries. Call us on 07818 064 941.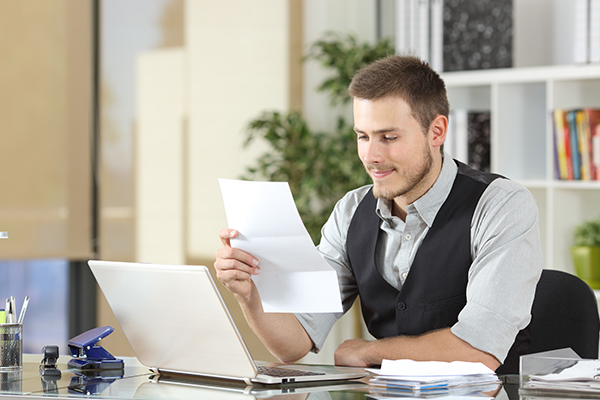 Who do our services Benefit?
You can save time and money, by relying on the vast expertise and choice of services from Practical Accounting Solutions Ltd. We help:
• Employees
• Self-employed professionals
• Owners of small businesses
• Sole traders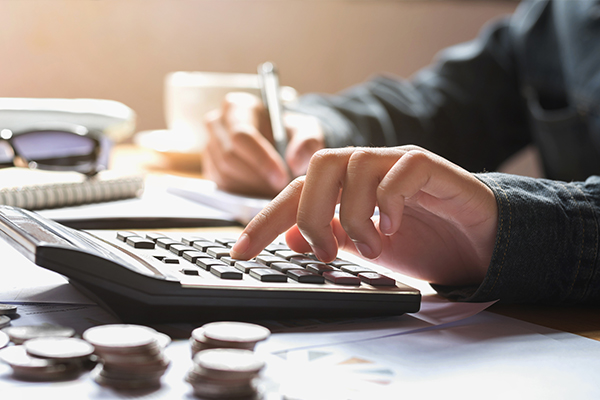 What makes us different?
We have a wealth of experience in accounting. If you are looking for financial advice or wish to expand your business, our team has an extensive range of accounting services and software packages to suit your needs. You can record, store and retrieve financial information with our accounting solutions. Be on top of your business. Make a choice today with Practical Accounting Solutions Ltd in Yateley.