Bookkeeping & Taxation services In Yateley & surrounding areas
Are you finding it tough to maintain financial data? With Practical Accounting Solutions Ltd, you can manage your finances in a smarter way. From basic bookkeeping services to in-depth analysis and reports on your financial affairs, we have it all covered. We will help maintain all your financial transactions accurately. Our experts will keep a close eye on your financial data and give you a tailor-made approach that fits your business requirements.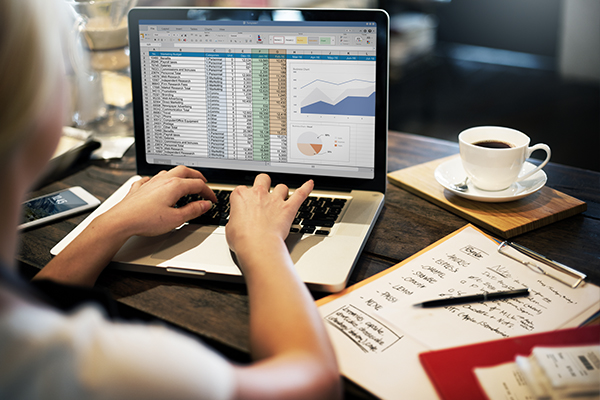 Who Can Rely On Us?
Whether you are a sole trader or run a small business, Practical Accounting Solutions Ltd can help with all your accounting tasks however complex. Our expert bookkeepers have years of experience in providing detailed financial statements, tax reports and invoices.
Contact us today with your bookkeeping needs in and around Yateley.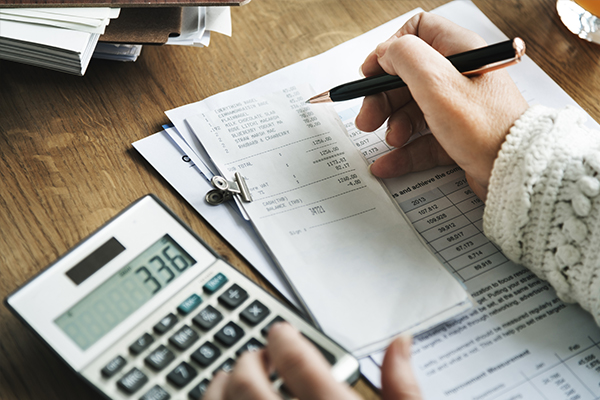 Professional Taxation
Are you paying the right amount of tax at the right time? At Practical Accounting Solutions Ltd, our accountants will handle all your taxation needs.
Whether you are a sole trader or an employee, we will provide you with the right tax advice. Our experts can help minimise your tax liabilities. We can help with all your taxation requirements, however complex or simple it is, even self-assessments, so give us a call today.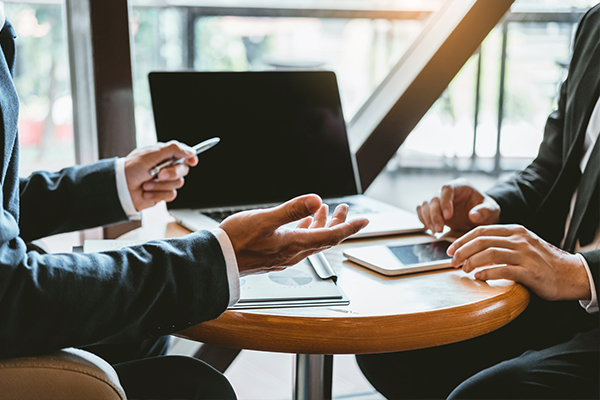 Tax Planning and Advice
Every taxpayer desires financial security. At Practical Accounting Solutions Ltd, our team of accountants will discuss your tax position and provide advice on how you can save your tax money and maximise profitability. We have an extensive range of taxation services:
Self-assessment specialists
Personal tax
Corporate tax 
VAT
PAYE